Add Google Analytics to Your Onepager
Want to know more about the users visiting your Onepager? Add a Google Analytics tracking ID to gain more insight.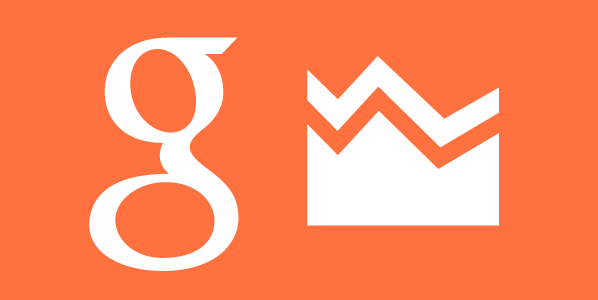 We've almost always offered basic analytics to Onepager users including traffic over the past week/month, top sources, and top keywords. Those stats work well for most of our users, who just want to get a general sense of how many people are visiting their site and how they're getting there.
Taking it to the next level
Google Analytics lets small businesses take their website data tracking to another level. For Onepager users, their are several benefits that integrating with Google Analytics gives you:
Look at traffic data over a longer range than a week or month
Access all of your site's sources and keywords, not just the top ones
See where in the world your users are coming from
Learn about what devices/operating systems people use when looking at your site
There are also other features, like tracking conversions if you're selling a product on your site, that may be useful to some Onepager users.
Adding the tracking code
For paying users, adding the tracking code for Google Analytics is easy. All you need to do is visit Google Analytics and create a profile for your site. Then, click on Admin and copy your "Property ID" (the code that starts with UA). Take that code and paste it into the Google Analytics Tracking ID field on the Advanced page in your Onepager Dashboard.
It will take up to 24 hours to see your Onepager traffic within your Google Analytics account, but you should be all set!