After returning to the States from India in her twenties, Laurie Scott wasn't quite sure what to do with her life. Luckily, she discovered the Ali Akbar College of Music in California and has been devoting herself to its music ever since. Now with a new website, she's teaching others about this form of music and its rich history.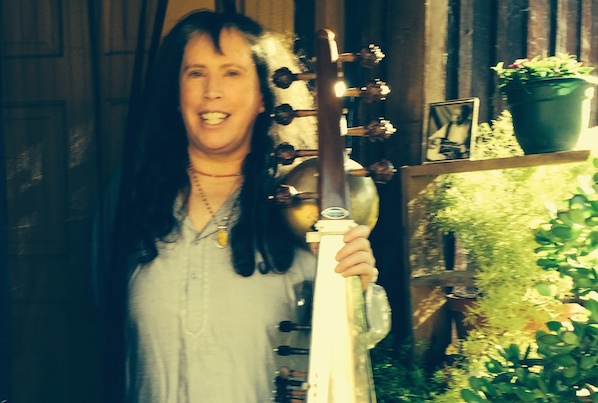 How did you become interested in North Indian classical music?
I was surrounded by music as I grew up. As a teenager, I attended a concert of Ravi Shankar, the great sitar player, and it completely enthralled me. It affected me like no other music has. In my twenties, I lived in an ashram in India. We had really great musicians come and perform. My love for the music grew from there.