Evan Stender is a product designer at 10-31 Industries, who builds museum displays and products for the likes of the MoMA, Sotheby's, and the MET. But when the company realized that one of its most useful products was practically invisible on its own website, they used Onepager to increase product awareness.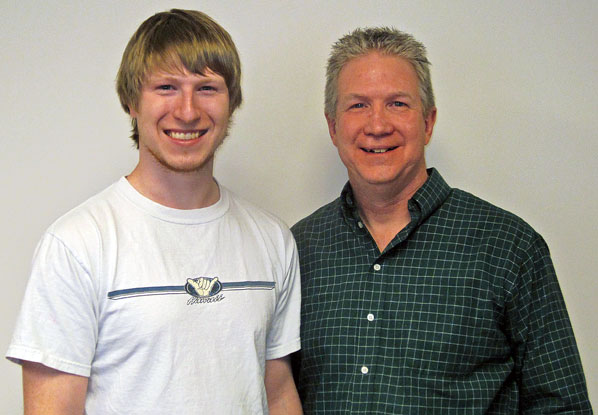 Tell us a little about how Q-cord got started.
Q-cord is a retractable display barrier that was created by 10-31 Inc., a company my father founded almost 30 years ago. 10-31 sells a lot of items for the museum display market, but we rebranded Q-cord to set it apart as a unique, high-end product so that people weren't coming to the same company for everything.