Introducing Multiple Users for Multi-Site Plans
Now you can add more users to your account so they can edit and maintain the Onepager sites you've created. Bring your friends!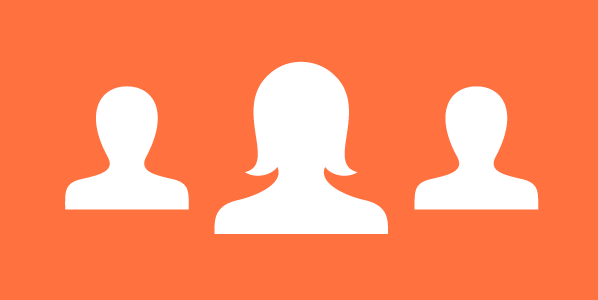 A few weeks ago we were happy to release our multiple site plans, which have been a big hit with larger businesses and entrepreneurs with more than one company. The next step in this process is to allow what we're releasing today: multiple users. Now anyone who subscribes to a multi-site plan (Standard or Agency) can add users to their subscription.

User views are limited to the sites they have access to and they don't have the ability to manage the list of users, domains, affiliates, or billing information. They can, however, edit the site, view analytics, send newsletters, and manage advanced settings.
We hope you find this useful and are looking forward to another release in the near future that will give multiple site accounts even more functionality!