Donny Dauphin, owner of D3 Lawn Care in Bethlehem PA, grew his business through his website and social media. Now he's helping other small businesses in the area get more customers by using Onepager and other online tools.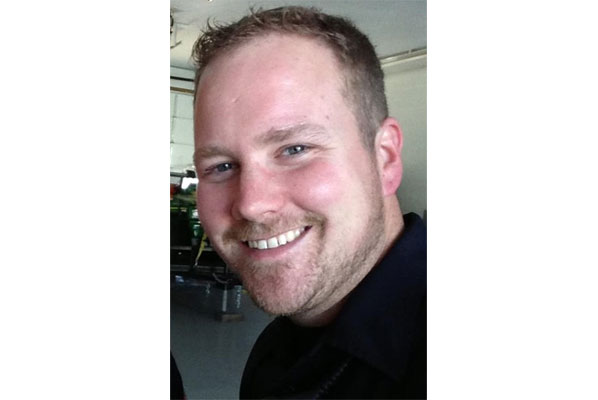 How long have you been doing social media marketing?
Officially, for about eight months to a year; unofficially, about three years. I have friends who own anything from a pet-sitting business to a local pizza place. They love what they do, but they need help distinguishing themselves from similar business. I'm specifically referring to creating an online presence. My goal is to get your small business visibility. Visibility increases customers. More customers equals more profit. If your business isn't online, you're missing out.