MJ Summers is the author of the Full Hearts series, whose first book was an instant Amazon bestseller. When she needed to publicize her debut novel with a small budget, she created a Onepager, helping launch her into the literary star with a multipage site she is today. Her third book, Breaking Love, comes out Tuesday, and what better way to embrace fall than by curling up with a good read?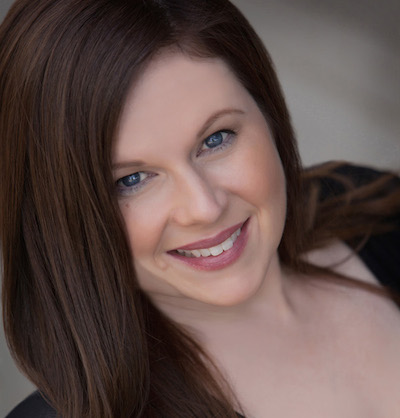 When did you start writing?
I started April of last year. It's a new thing for me, to be totally honest. I have a general science degree and after a long and windy path, found myself working as a mediator for the federal government. Then I had kids and stayed home to be with them for close to eight years before I began writing. I read a couple of contemporary romance novels and was inspired to give it a try.