Sam Stone is the co-founder of PromoteU, a startup that helps other businesses figure out their digital and social media strategies. Here's his expert advice on why an online presence is the best initial investment, how to expand your audience with the right tools, and where to find the best gelato.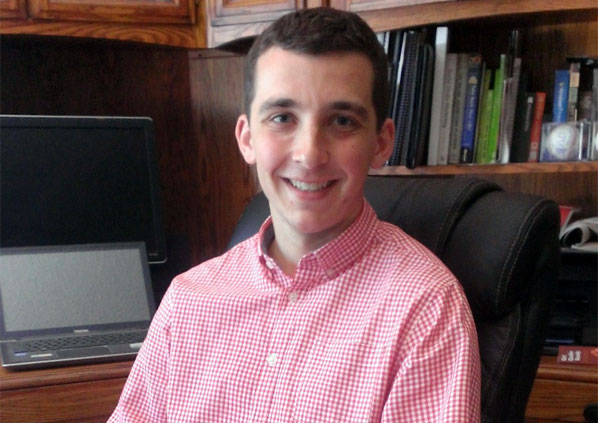 Tell us a little about PromoteU and how you started it in the first place.
PromoteU was born out of experiences of my co-founder Sebastian's father, who's a dentist. Dentistry, like many other small businesses, is an industry where there's a lot of interaction with customers, but it's tough to figure out the best way to reach them. Sebastian found that some basic, really simple digital marketing—a Facebook page, text messaging marketing, basic web development—helped his dad's business grow a lot.