Michael Bonnardi is the co-founder of Sunday Morning Publishing, a family-run company based in Connecticut that sells books, photography, and gifts. After discovering some fascinating family photos and documents, he published two books, which are passing down his grandparents' recipes to today's home chefs—and their pets.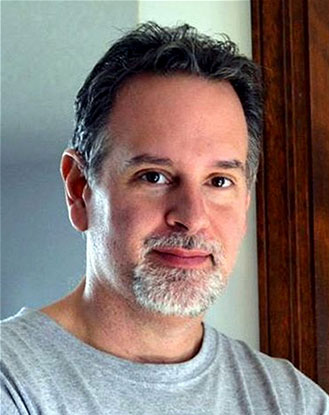 When did you start Sunday Morning Publishing?
I started it a few years ago. My mother passed away and I really began to reflect on my family's history. To help remember, I was looking through some old photographs and a ledger from my maternal grandparents. As a way to cope with my grief, I decided to put them together, which is how Ralph's Recipes was born,and then Diets for Dogs.