Christina Vuleta is the founder of 40:20 Vision, a non-profit dedicated to bridging the gap between 40-something women and their 20-something counterparts. Christina had too many interesting stories to fit into one post, so we've published her interview in two installments. Here's the second half!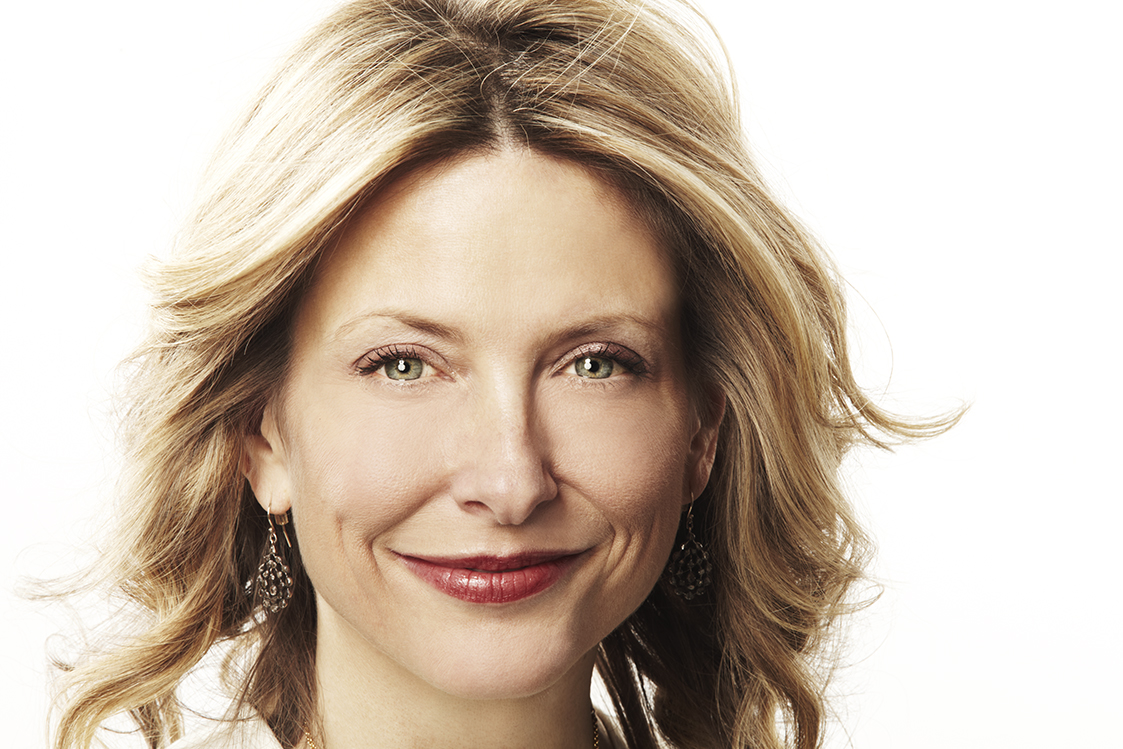 If you were to give advice to your 20-year-old self, what would you tell her?
To not box yourself in or think that you have to follow a certain path. Just because there's one traditional path in an industry, doesn't mean that you need to take it. The best thing you can do is figure out what your strengths are and where those strengths are valued. You can be in companies where the people that get the most attention are the people that bring in the most business, but you don't have to be good at new business to succeed in a company. If you're really great at customer relationships, that's really important too. Where the most noise is isn't necessarily where your biggest values and successes will be. It's really more about figuring out what your strengths are, what you like to do. Then figuring out where those are valued so you can really flourish and grow.
Also, not to get sidetracked by what everybody else is doing. And to put money in your 401K or savings or whatever you have. Just to know that there's always going to be more opportunities. Every time you have a failure, it feels like the end of the world, but pretty soon you're like, "Ah." If you go through enough ups and downs, you know there's going to be an up. Just know—as hard as it is at the time—there will be an up, and if you're relatively smart and good at what you do, you'll be able to create something.