Ever gone through your old college notebooks to discover that most of them are half-used? Instead of letting them sit in storage purgatory, JohnPaul and his non-profit Turn the Pages Foundation will take them off your hands and turn them into new supplies for students at underserved schools.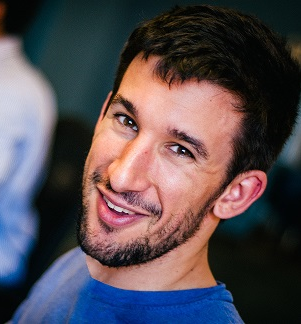 Tell us a little about Turn the Pages and why you started it.
Turn the Pages is a non-profit dedicated to improving the pursuit of knowledge for students who lack access to essential school supplies. Every year, we collect supplies from sponsor schools, which we call "Page-Turners," and match them with the needs of underserved schools, both locally and globally. We collect notebooks, pens, pencils, markers, binders, art supplies, textbooks, and reading books.
Lack of access to basic school supplies is a big reason children at underserved schools fail to advance to the next level, which is why we started the movement. We also wanted to give people who traditionally throw out supplies the opportunity to recycle by allowing children to reuse them.