What's a (Not Provided) Keyword?
(Not Provided) seems to be a really popular keyword nowadays. If you're like many people getting into watching their analytics, it probably is a big source of confusion.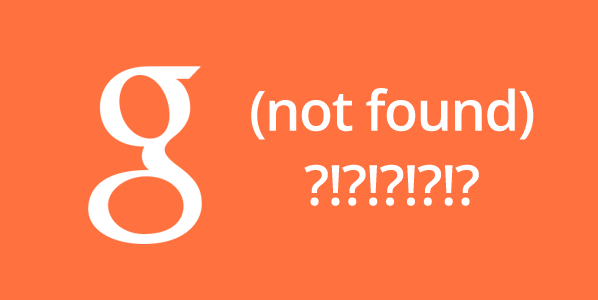 A little bit of research on the subject shows that Google has decided to hide some keyword searches under the cover of the "(Not Provided)" label. It turns out that it's the most popular search term in everyone's analytics. So, you're not alone!
What is a (not provided) search?
Google enacted a policy on October 18, 2011 that any search coming from a logged in Google user would not be passed to analytics software. So anyone using Gmail, Google Calendar, or Google Docs that hasn't logged out of their software would be able to search using Google and have their keywords hidden.
Why would Google do such a thing?
Google cites privacy concerns for their users as the motivation behind the change. Many in the SEO community think it's a false claim that this protects user privacy in a useful way, but Google has maintained their stance for nearly a year now. The debate rages on and Google hasn't shown any indication of switching their stance.
For now, site owners can rely on the partial picture the remaining keyword data gives. While not a complete picture of how people are actually getting to your site, it is still extremely useful in knowing how users are accessing your site. Then, of course, we can always hold out faith that Google will reverse their policies.