#RaiseTheFlags
The Tampa Bay Buccaneers are an NFL franchise located in Tampa, Florida. They are valued at 2.94B (Forbes 2022) and are currently owned by the Malcolm Glazer Family. Outside of winning two Super Bowls, the Buccaneers also hold the lowest winning percentage in the NFL. They have the vision to be a premier NFL Franchise both on and off the field.
Examples of Merchandise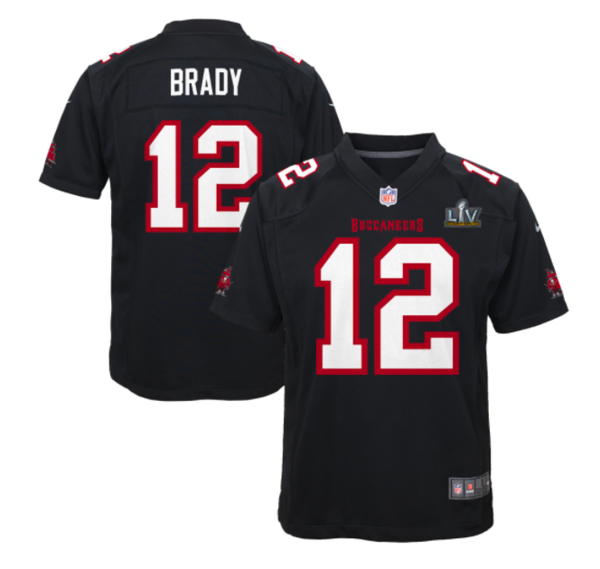 Details about the idea
Being, that I will be applying for a player scouting assistant position. Honoring two of the recent greatest players for this team would be a great way to send the players and the team off with a lasting and important of Tom Brady and Rob Gronkowski. It will be important to recognize how much these individuals have done for the franchise during their short time there, and an opportunity to sell out t-shirts, posters, trading cards, memorabilia, hats, and accessories would be just right.
Contact Us
If you are interested in helping me out and this process. Please do not hesitate to reach out.