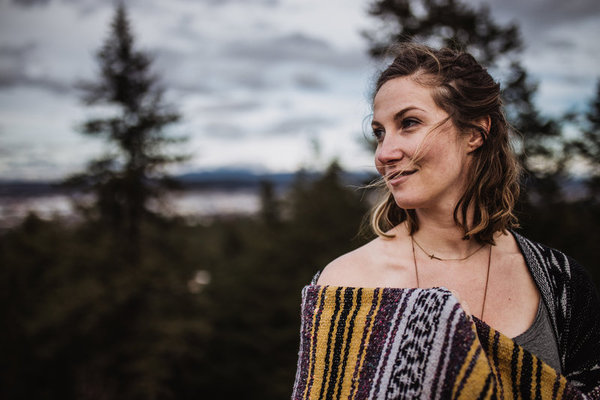 I'm Jaclyn Powell and I am Registered Dietitian located in Littleton, Colorado.
I'm especially passionate about working with people who want to take their lives back from the dieting world and have a healthier relationship with food. I specialize in working with eating disorders, weight wellness, health at every size (HAES), sports performance and athletics, and intuitive eating.
I have degrees in Culinary Arts, Culinary Nutrition, and a Masters in Nutrition and Exercise Physiology. In addition to being a Registered Dietitian, I am a certified personal trainer and yoga teacher. Above all, I am a devoted wife and mother.
All sessions are done virtually via Zoom, a website and app that allows us to video chat with all the privacy and security of an office. I chose this avenue because I know there are so many people without access to professionals, or who live busy lifestyles and can't always drive to an appointment.
If any of this resonates with you, I would be honored to walk alongside you on your wellness journey!
Services
Initial Consultation - $150
During this session we will spend 75 minutes learning how best to work with each other. We will discuss history, goals, barriers, and begin trouble shooting. For some clients this may mean a meal plan, for others it may not, but either way we will come up with a game plan for our journey together.
Follow Up Session - $100
During the 45 minute follow-up sessions, we will continue with our game plan, making adjustments as necessary. We will trouble shoot struggles and make sure you are continuing to make progress toward your goals. Sessions are discounted when purchased in packages.
To schedule, please fill out the contact form below.