Mark Horneman Fitness Coaching
Look Great and Feel Amazing
How do my online programs work?
The online programming is done through an easy to access app that you are prompted to download when signing up. This app includes all your workouts with sets, reps and rest timers as well as you past personal bests with video and text instructions.
Homepage
This is homepage that comes up when you sign in. The first things that come up are the tasks for that day for you to complete. This includes your nutrition goals to hit, the workout scheduled for the day, any body statistics tracking required. This is then followed by any specific lifestyle goals and tabs for progress photos and other body stats.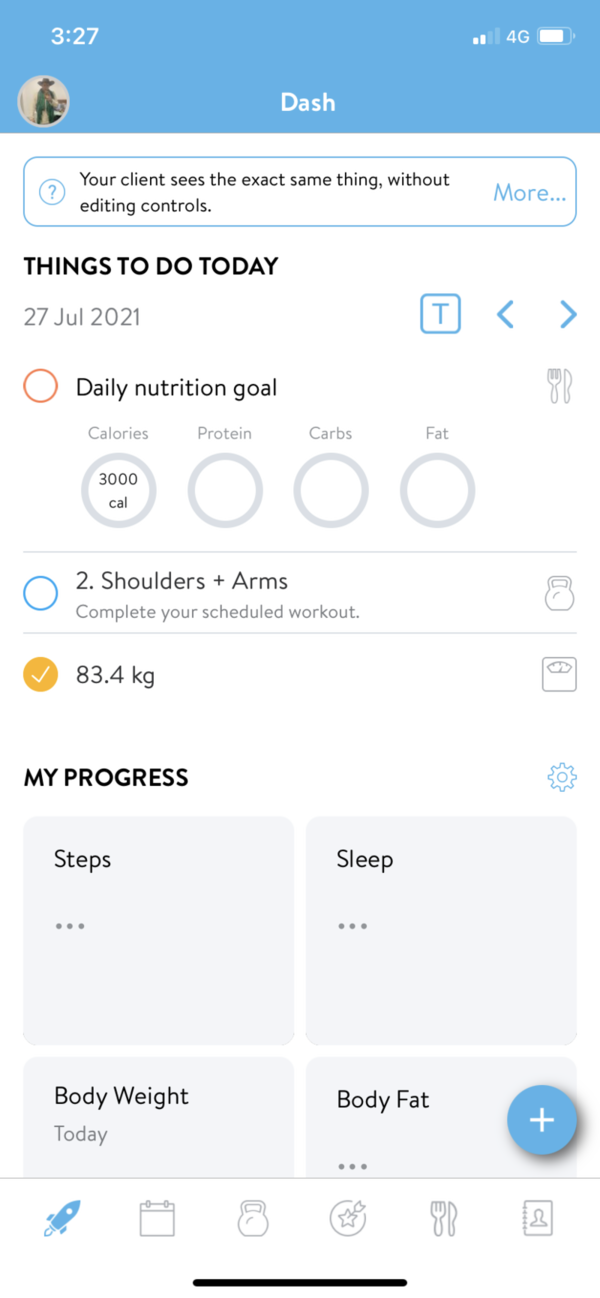 Form Guides
For my visual learners out there, the app comes with video instructions on how to complete each exercise given. it also has the instructions in writing for you. clicking on the exercises will show you your previous stats for that exercise if completed before.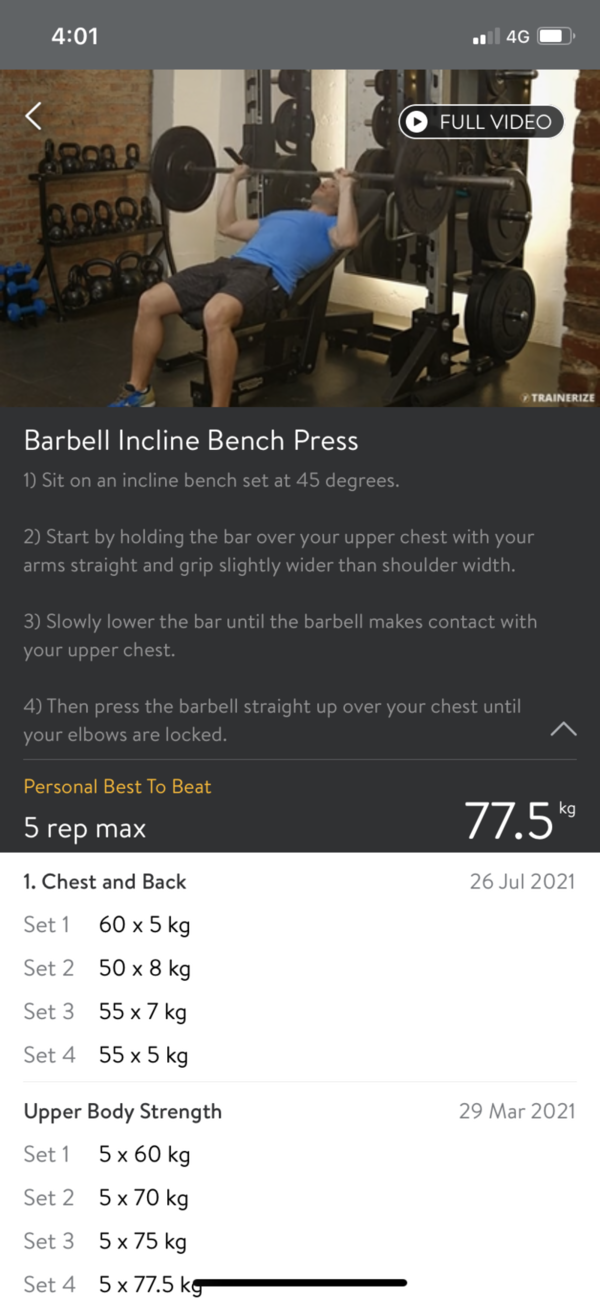 Why Train With Me?
My credentials are to the left hand side of the screen. Sitting at 80kg and 9% body fat all while having a diet where i dont cut foods i enjoy out but find ways to fit them in.
A lot of satifaction comes with this.
I have built muscle and lost fat before my fitness career for myself with only basic information on how and no clear formula. I now have all the knowledge to put together a well rounded formula for you to reach your goals. i now continue to gain muscle, lose fat or both at the same time for myself and for my clients. Training with me will have you feeling better than you have before.
I am a Type 1 Diabetic so i see all the benefits of being physically active from the inside and out. This also helps me to understand adversity, that everyone is different and will have different needs and to alter programs for this.
If youre ready to get your results that you know you want, reply to this email saying you're in.