A Simple Business Website Your Customers Will Love
Do yourself and your customers a favor: don't overcomplicate your business's website.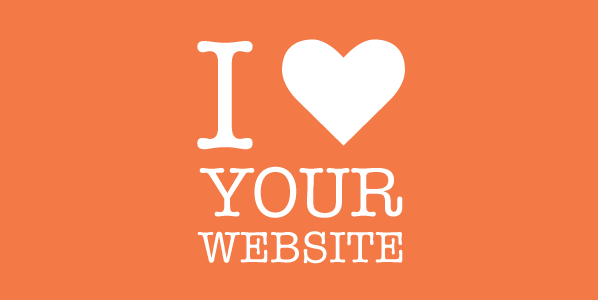 We've all fallen into the trap before. You are building a website for your new company and you can't decide exactly what to say, so you say way too much. Why not afterall? We're trained as consumers that more is better! But, it's important to take a step back and consider the world your website will live in.
Information overload
Today we deal with massive amounts of information and many distractions. Visitors to your site often don't have the luxury to browse through several pages and read every bit of text you can put together. People skim to find the information they need and if it can't be found, they're just one "back" button press from the next listing in their Google search results.
Websites exist to communicate with potential and existing customers. The more noise added to that communication, the more garbled the signal becomes and the less likely that user becomes a customer. Be sure to keep your message strong by including the right information for your potential customers.
Know what to include in your website
Websites are for users, so put yourself in their frame of mind when you start planning your site. If you were in the market for your business's services, what would you want to see? For a restaurant, the menu is an obvious choice and so are the hours of operation. For a lawyer, services offered and a phone number are a good start. Spend some time to figure out what the most important pieces of information are that you, as your own customer, would want to see. Reduce or eliminate the rest.
Make it easy to use
Worse than having a complicated message is a site that is unusable because of a poor design. Take a look at sites in your industry and pick some of your favorites. What do their designs have in common in regards to navigation? Is the information you want to find located in a logical place? Make sure your carefully created content is shown in a way that the user can easily find it.
Bringing it all together
Creating a great business for your website doesn't have to be hard. Just put yourself in your user's shoes and be objective when looking at your work. Once you're at a good point, show some friends or customers and see what they say. You'll have a site you're very proud (and confident of) before you know it!
Ready to showcase your business or brand?
Create a simple small business website with Onepager
Start Building