Brand New Images Module
We updated the Image module with some new & highly requested capabilities. It's better than ever!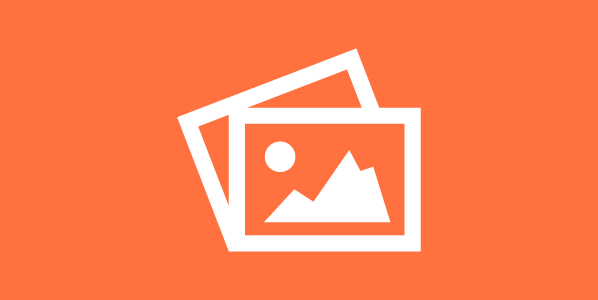 We don't take ourselves too seriously here at Onepager, but user feedback is incredibly important to us. Our product is a tool for our users to create great simple sites and one area that needed some improvement was how we handle images.
Today we're happy to present the updated Images module, which is a big update. In addition to what we're now calling the Thumbnail + Overlay view the module always has had, we've added Slideshow and Linkable Images.
Slideshow
The Slideshow view lets you display several images in one in-page frame with left and right arrows that appear on hover. It's a great option if you're concerned about space and don't want an overlay crowding up your page when a user clicks on a thumbnail.
Linkable Images
Aside from the logo upload or the background image, we've never really allowed users to upload a single image for things like a headshot or logos of organizations your company may belong to. Linkable Images are our solution to this big need. Now you can upload images and have them link off to different URLs. If you're interested in seeing an example, I set up Moore's Engine Supply with logos to the organizations they belong to (AERA & ASE).
Video
If you're more of a moving image type of person, this video explains all of the updates. We're working on updating all of our videos over the next couple of days, so this should give you a taste of what's to come!
Ready to showcase your business or brand?
Create a simple small business website with Onepager
Start Building