6 Easy Ways Your Small Business Can Drive Email Signups
Email marketing is one of the most important tools that a small business can use to both grow and retain its customer base. Even in the age of social media, email continues to be an incredibly valuable and dependable way to communicate with clients. And there are so many ways you can make use of your email list, whether it's sending out a weekly newsletter, running a promotion, spreading awareness about a sale, or notifying folks about special news and events.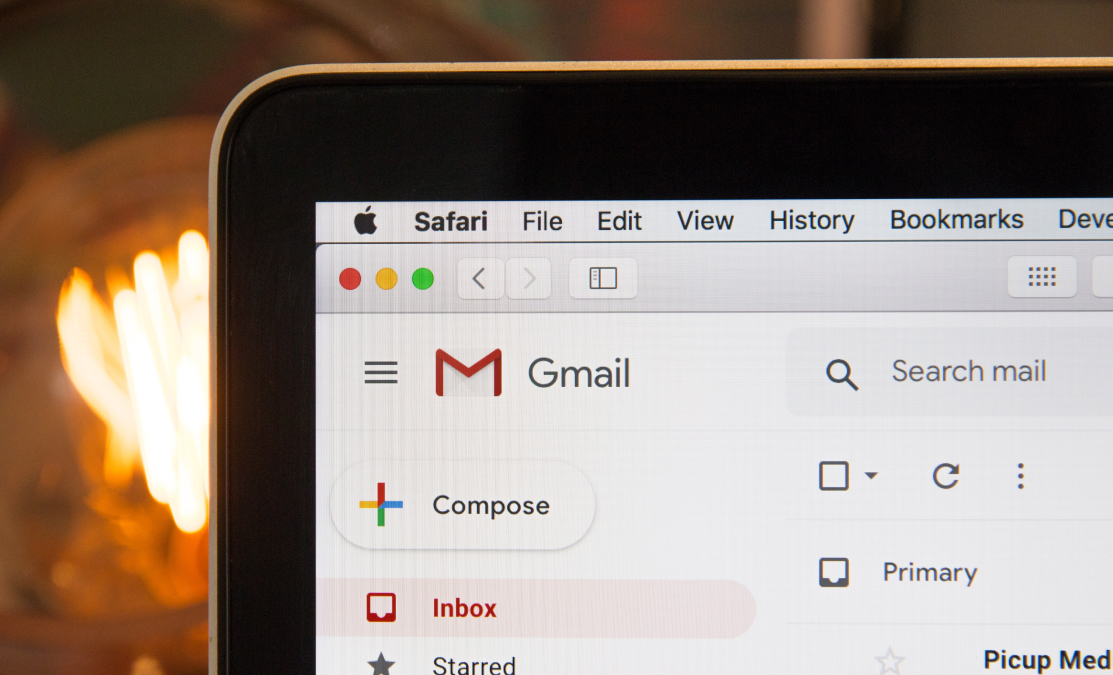 But before you can send out all those emails, you need an email list to start with! If you're new to email marketing—whether you've just started your small business or are growing an established one—it may feel daunting at first. But don't worry! There are plenty simple, quick steps you can take to start building a solid base of subscribers for your company's email list.
Feature It Prominently

This may seem obvious, but in order for visitors to give you their email addresses, they have to be able to find the form or newsletter field in the first place! Be sure to place it prominently on your site, somewhere people will be sure to see. Depending on the layout, you may want to put it in the header, towards the top of the sidebar, or in between content blocks (just make sure it's above the fold). You may even choose to have it in multiple places, in which case placing it in the footer could help catch customers who've scrolled further down your page—in fact, those might be the most valuable to capture, as they're clearly interested in your product.

Keep It Simple

In addition to location, you also want to make it easy for customers to fill out the form once they get there. Adding too many fields may be overwhelming for someone, especially if they're a first-time visitor on your site. So when you're designing the form, take time to consider which pieces of information are most vital. You'll definitely want to capture name and email, but if there's anything beyond that, make sure it's absolutely necessary. As tempting as it may feel to capture tons of data, it's not worth it it's scaring people off and preventing them from siging up at all. And remember: this isn't your last chance to ask customers for information—it's just the entry point.

Be Clear

Another aspect to keep in mind is the copy surrounding the form. Is it clear to customers what they're signing up for? Are you letting them know what kind of information they'll be getting in their newsletters? Also, as people's inboxes are getting more and more flooded these days, visitors may appreciate a little reassurance that they don't have to worry about being spammed. Let them know how frequently the newsletter comes out. Is it weekly? Monthly? Quarterly? Once in a blue moon?

In fact, you could even take it a step further and remind them they can always unsubscribe from the newsletter. While that may seem counterintuitive, it can help people feel in control, that it's reversible if they decide they can't handle any more content. Most of the time, they'll stick around anyway. (Plus, better to have subscribed and unsubscribed than to never have subscribed at all, right?)

Create a Special Offer

Incentivize customers to sign up for your email list by offering an exclusive discount or giveaway. It might be just the little push that makes the difference between a one-time visitor on your site and a loyal customer. For example, if you're a restaurant, it could be 10% off the first order. Meditation center? Free admission to a group class! Hair salon? A complementary scalp massage with the next cut. You'll have to decide on what type of offer is most comfortable for you and your small business, but keep in mind that the return on your investment here could be someone who patronizes your business for years to come.

Run a Contest on Social Media

Another fun way to encourage email signups is by running a contest on social media. Depending on your social media presence, you may want to run it on one platform or multiple—just make sure that you provide a link on each for your followers to go to. And if you wanna get real fancy with it, you can even create a new Onepager just for the giveaway! This allows you to create a special design and copy just for the occasion without having to make changes to your main site.

Share Exclusive Content

Offering discounts or freebies aren't the only ways to entice customers to sign up—information is another valuable thing you can offer them. Whether it's a list of tips, a how-to guide, or a white paper, these are all types of content that would be of interest to your audience. For instance, if you're a bridal shop, you could create a guide to wedding dress accessorizing. Are you a personal trainer? Send out your top ten tips for sticking to a workout plan. Or maybe you're a real estate agent and you have a list of your top neighborhood spots. Whatever your area of expertise is, you can use it to create added value for new subscribers in an economic way to your small business.
Looking for even more ways to reach new customers? You may want to give classified ads a try!
Ready to showcase your business or brand?
Create a simple small business website with Onepager
Start Building