Featured Onepager: You Lucky Bird
This week's Featured Onepager is no ordinary blend of coffee!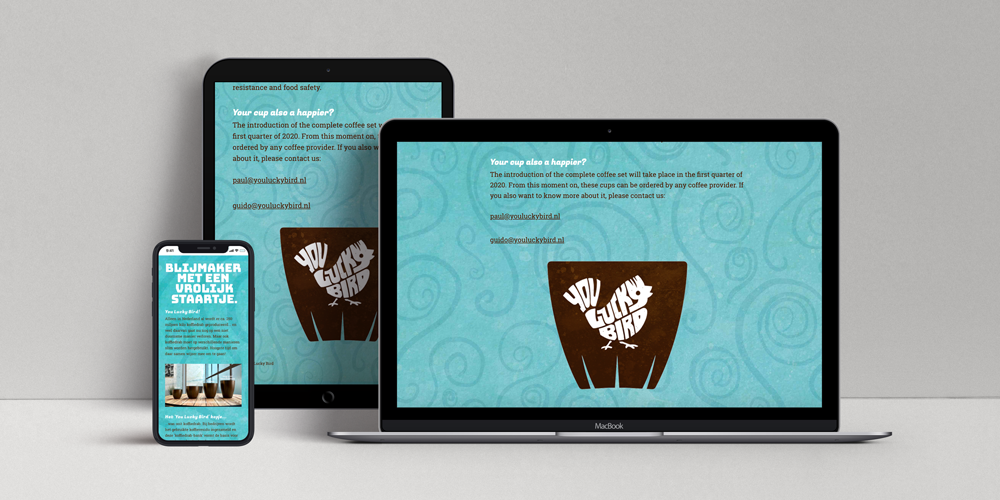 You Lucky Bird is a sustainable coffee mug like no other.
Why We Like It
We love a brand doing good in this world, which is precisely what our friends in the Netherlands, You Lucky Bird have set out to accomplish.
In the Netherlands, around 250 million kilos of coffee grounds are produced and disposed of in a non-sustainable way. That was until You Lucky Bird came along and decided to do something about it. And do something they did.
They began by producing and selling coffee mugs made from leftover coffee grounds. And if that wasn't enough, part of the proceeds go into an initiative they set up to bring education to the children of the coffee farmers in Ethiopia.
This results in increased prosperity for the farmers as well as a brighter future for both their village and children.
Thank you, You Lucky Bird, for creating a beautiful site with us and being exemplary in all that you do.
Ready to showcase your business or brand?
Create a simple small business website with Onepager
Start Building