Flashback Friday: Onepager Launch Makes it Easier for Small Businesses to Get Online
It has been 8 years since we conceptualized and built Onepager, a website builder designed with the independent business professional in mind. We travel down memory lane to how Onepager got started.
---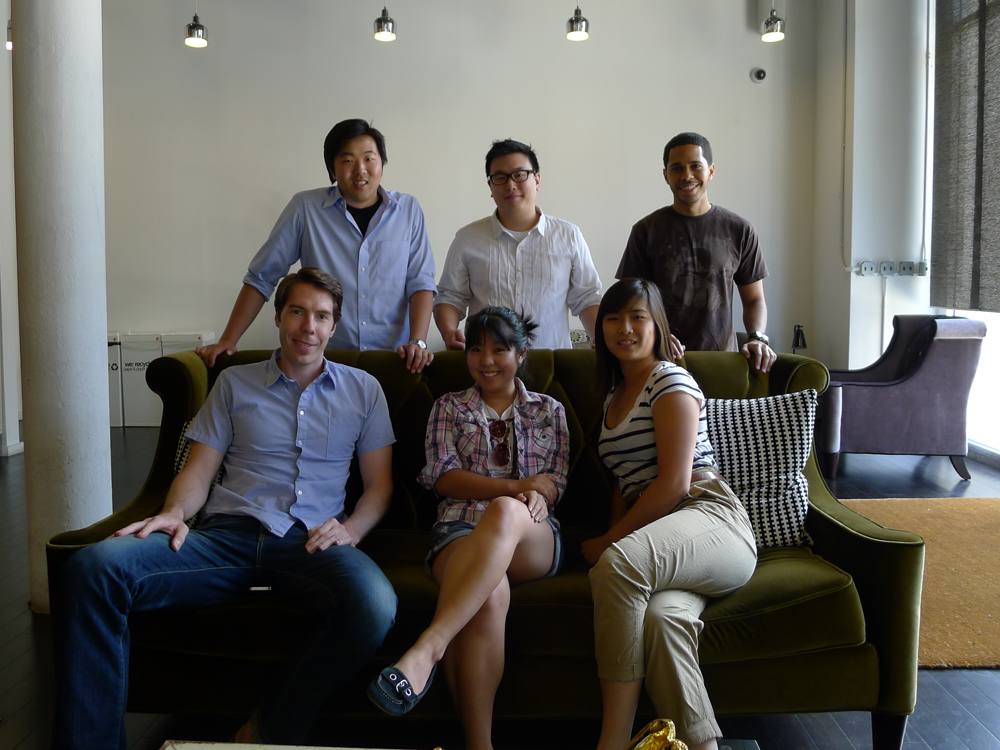 Onepager started as an idea from working at Simande, a web design and development studio. We were constantly being asked by small businesses and restless career people with side project ideas for a simple website they could maintain themselves. Unfortunately, there are only so many small budget WordPress sites you can build before you drive your co-workers insane and your business bankrupt. So we came up with the idea to create a really simple way for people to be able to build their own website.
After pulling a couple of all-nighters working on Onepager, then putting the whole project on hold to finish up client work, then re-building large portions of it after picking things back up, Onepager officially launched.
As people who are passionate about what we do, we're constantly working on rethinking the UI, refactoring code, and brainstorming ideas on how to make the simplest, most effective product we can create. Luckily, we were given the opportunity to present at the Hoboken Tech Meetup and dedicated ourselves to releasing on July 18, 2011, otherwise we probably would have spent another two months making "one last tweak."
We made some hard decisions on what features to cut, focused on polishing the existing ones and planned out what is next for Onepager. We have very exciting plans for the future and wanted to make a few promises from the get go:
To continually improve Onepager and communicating as best as we can the changes we've made and the reasons behind them.
Fix bugs and issues as quickly as possible and to be responsive to any questions from our customers.
Never increase the price on existing customers. If you sign up now, we will grandfather you in on any price increases and automatically offer you any price decreases.
---
We have come quite a ways and we are so excited for new developments as we continue this journey to make it faster and easier for independent businesses and entrepreneurs to create a professional website.
Ready to showcase your business or brand?
Create a simple small business website with Onepager
Start Building