How to Choose a Great Color Palette for Your Website
Color palettes are a common place for both amateur and professional web designers to get stuck when creating a new site. Here are some tips on how to get your colors right.

Note: This is part 2 of our series on how to create a great looking Onepager. See the whole series here.
Color is an important part of any visual experience. One of its best uses is for communicating a mood to your audience. Is your business website serious or do you want to convey a sense of fun for your visitors?
There are several ways to choose a color palette.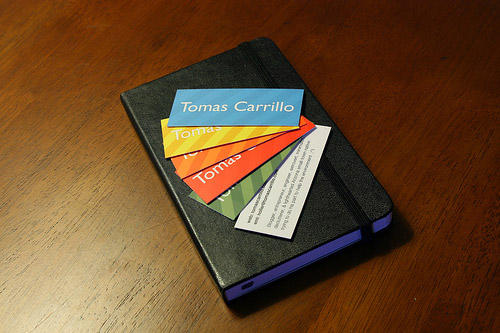 Photo Credit: tomas carrillo
Using your existing one
You may not think you already have a color palette for your business, but just look around. Chances are if you have business cards, signage, or decorations inside your business, you already have a set of colors that are yours. Those are the shades that your customers are already familiar with and could translate very well to your website.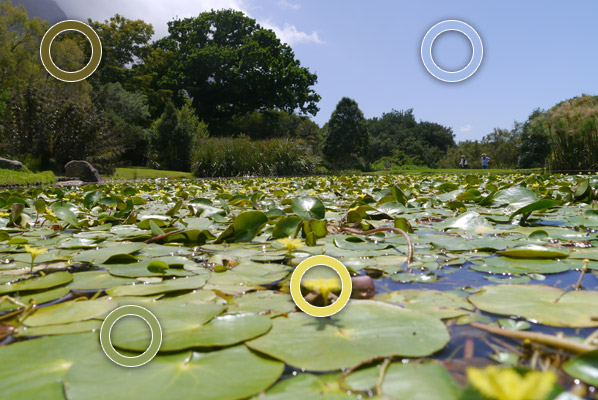 Sample colors from a photograph
Speaking of business interiors, a great way to find colors is to take samples from a photograph. This could be of your interior or maybe your products. It could also be an image that you decided you want to be used prominently within your site.
Imagine a photograph of a nursery and all the rich greens, yellows, and reds. An image like that resonates with your customers, so it's a great place to refer for colors and help give a consistent experience from your physical location to your digital one.
Use a pre-made color palette
Over the past few years, some great online resources have appeared to help with choosing colors. In fact, both these sites give you color palettes that are free to use.
Colour Lovers
Users can contribute colors and color palettes to this site. They can also vote up or comment on palettes posted by other members. The result is a huge collection of different palettes that are organized by popularity among other attributes. Finding a full palette in just a few minutes is simple at Colour Lovers.
Design Seeds
Instead of users submitting their own color palettes, Design Seeds is a curated collection of palettes, all based off of beautiful photography. Many of the  selections are drawn from photos of nature. It might take some more digging to find a color set that works for your needs, but it's fun to look through the photos in the process.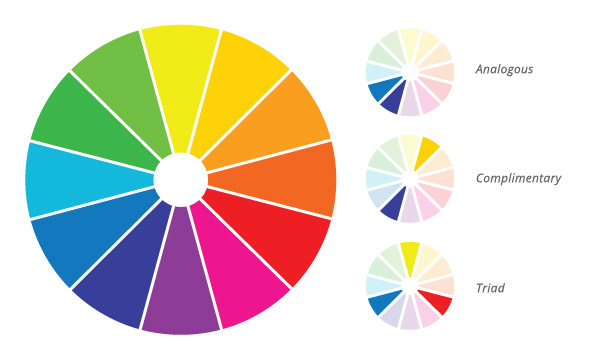 Make your own color palette
Sir Isaac Newton created the color wheel in 1666 and it's been used to create color schemes ever since. There are several ways to use the color wheel, but here are three of the more popular.
Analogous Colors
Choose between two and six colors that are directly adjacent to each other.
Complimentary Colors
Find two colors that are directly across from each other to form the foundation of your palette.
Triad
Choose three opposing colors from the wheel.
There are many other tips and tricks for working with the color wheel and the internet is full of advice. There are good posts on basic color theory and the wheel at Color Matters and eColourPrint.
Looking for more tips on how to make your Onepager look great? Be sure to check out our series overview.
Ready to showcase your business or brand?
Create a simple small business website with Onepager
Start Building