How To Get More Visitors And Traffic To Your Site
One question that we get asked pretty often is, "OK I set up my website, now how do I get people to come to it?"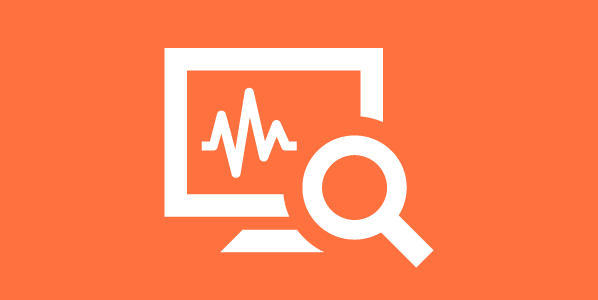 An extremely oversimplified answer is, "Make sure your content is very targeted and get as many quality links to your site as possible." We've written a pretty detailed SEO guide about how to get ranked higher in Google, but here are a few basic steps you can take right away to increase the number of hits to your site:
Create a Google Places account for your business and make sure to include your website.
Share your website on all of your social networks – Facebook, LinkedIn, Google+, Twitter, etc. (If you don't have a Google+ account, create one! Google likes it when you use Google products)
Add your website to your profile on any forums, blogs, message boards, or social networks you are a part of.
Include a link to your site in the signature of your emails.
Ask anyone you know who runs a website or blog to add a link to your website.
Add your business and website to online directories such as Angie's List, Yelp, Menupages, Foursquare, Manta, etc.
To get more traffic to your site you will have to tell people and Google about it. The more links from reputable sources that you have to your site, the more credible Google thinks you are. Content is important as well. For small businesses, you want to think local and specific. For example, if you are an auto repair shop in North Carolina, you'll want to mention your specialty (e.g. "Frank's Auto – Specializing in engine and transmission repair for late model VW, Audi and Porsche") and location ("Old West Durham, NC 27705"). Onepager handles a few SEO-related tasks automatically for you:
An sitemap.xml file is created, informing search engines about your site.
Default title and meta tags are generated based on your company name, tagline, services, and contact information.
Properly formatted HTML and usage of schema.org markup
You can override our defaults and individually set the title and meta tags for your site. For more information about how Onepager helps your SEO, check out our features page.
Ready to showcase your business or brand?
Create a simple small business website with Onepager
Start Building