How To Grow Your Digital Agency Small Business With An Innovative Product Idea
What happens when a creative ad and marketing agency stumbles upon a concept for a new, disruptive consumer product? In the case of Modern Alchemy, they started making products.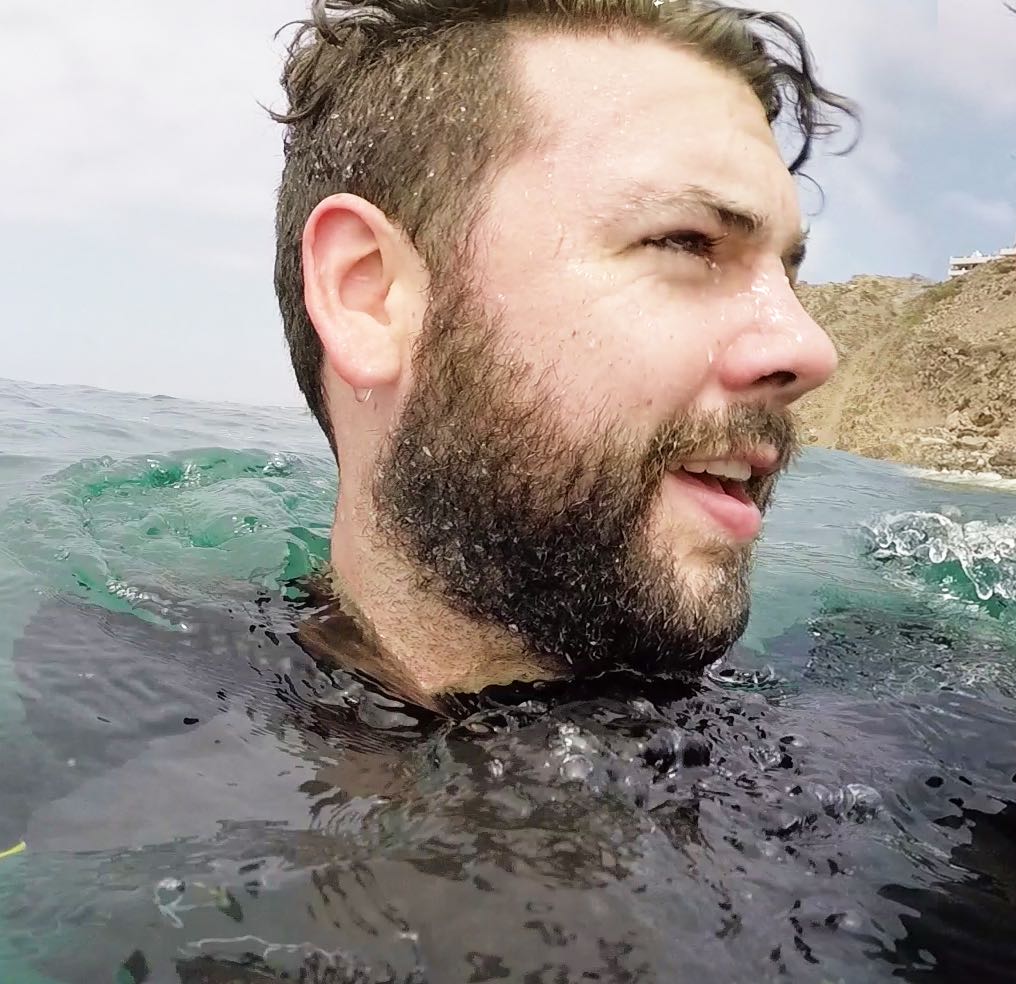 Modern Alchemy made a name for itself building successful campaigns for household name brands including CapitalOne, Adidas, and Shelby. Browse through Modern Alchemy's portfolio, and it's no wonder they have enjoyed success as a creative agency.
But, why would a successful ad agency mess around with consumer product development? And, what is this product that commanded Modern Alchemy's attention?

It all started with Modern Alchemy CEO and co-founder, Keven Meyer, and his profound distaste of soggy cereal:

"I hate cereal that is so soggy that it's just like mush. It's basically oatmeal… I don't care what cereal it is, you have to eat it in less than five minutes. Otherwise, it's complete trash."

For Meyer, and so many others, that small window of time available to have your cereal with both milk and crunch, eliminates cereal as a viable meal option in so many situations.

Whether walking to class, or driving a car, crunch cereal on the go is an impossibility in the bowl and spoon format. Even sitting at a desk doesn't lend itself well to eating cereal as Meyer explains:

"One email, and your cereal is already trashed."

Meyer's former employer kept the break room stocked with cereal. It sounded like a great option: varieties to suit every taste, and easy for employees to grab. But, nobody considered the short lifespan of crunchy cereal in a bowl of milk. Meyer developed his own hack to keep his cereal milked and crunchy:

"I would take two cups. I fill one cup with cereal, the other cup with milk. And, I would just switch back between the cereal and the milk. I could eat at my own pace."

Out of this cereal hack spawned Meyer's idea for The Crunch Cup. Meyer explains the concept:

"There's two separate voids or compartments. The outside cup, you first fill with milk and then there's an inner cup which you push down into the milk. It's completely sealed and separated. There's a separate hole that feeds into the outside cup that has milk, so they don't mix until they hit your mouth. So, [the cereal] stays crunchy."

The concept undoubtedly resonates with crunchy cereal lovers regardless of background. But, could ad agency bring such a concept to market? What does Modern Alchemy know about product development, manufacturing, supply chain, and logistics?

Meyer suggests that adding product development to their line card wasn't the stretch you might imagine:

"I have a background in product design and in additive manufacturing and prototyping. I was a co founder previously at a company called SD 3D, which does additive manufacturing. So not only did I kind of have this idea and kind of skill set for prototyping, but we also had the creative content aspect to it and the marketing aspect. So I was like, we should just do this ourselves. You know, wouldn't it be so great if we could start creating products internally when we have downtime?"

Modern Alchemy paired Meyer's manufacturing experience with a marketing campaign that fell directly within the company's wheelhouse: crowdsourcing. Meyer explained:

"Kickstarters are pretty unique in the fact that you need to spend money in order to make money. And you know, we kind of have this system down because we've done it, more than a few times. We knew that algorithms on Indiegogo and Kickstarter are both traction based. So, we created a budget to where we had this initial campaign before the Kickstarter was live and that basically entailed building an email list and sending our budget on ads to get emails. The email was the conversion."

That barely scrapes the surface. If you listened to Meyer's complete description of the initial campaign; the speak of algorithms, conversion rates, and referral nuances would make your head spin. Suffice it to say, the campaign was performance-driven in the purest sense. And, it worked. Meyer summarizes:

"Between Indiegogo and Kickstarter…we raised about $80,000…. We were funded within a day or two."

Startups dream of that kind of crowdfunding success. But, what about production and supply chain? Those entailed a steeper learning curve as Meyer recalls:

"Well, it had to get done somehow."

With grit and late nights, Meyer built the supply chain. He found a manufacturer that met their needs. That manufacturer referred freight forwarders that were helpful with logistics. Quality relationships produced additional relationships. One step at a time, Modern Alchemy built its supply chain and now has a production-ready product

With the product ready, are customers ready to buy? Meyer confirmed around twenty wholesalers are interested in distributing the product. Concurrently, the company is setting up shop on multiple online marketplaces.

Bringing a concept from ideation to market-ready product takes a lot of time and effort. How did Meyer manage to protect Modern Alchemy's core marketing business while launching The Crunch Cup? Meyer explains:

"I created this 80/20 kind of mindset where we have an idea box in our project management tool. Anybody that works with us, I tell them, 'Hey, 20%, we're going to work on internal projects, 80%, we're going to work on client projects'."

The Crunch Cup is an idea box project that is well on its way to success. But, it's not the only in-house project Modern Alchemy is working on. Meyer explains:

"[W]e also have some other internal ideas that we'd probably like to launch in 2020; probably early 2020 just after the holidays. We might do something completely different. I'm pretty happy with our ability to make things happen, and turn into a real brand. It's really satisfying to do it for ourselves."

So what will Modern Alchemy drum up next? Stay tuned.
Ready to showcase your business or brand?
Create a simple small business website with Onepager
Start Building