How To Participate In Small Business Saturday
There's Black Friday and Cyber Monday, and in 2010, American Express sponsored the first event celebrating Small Business Saturday.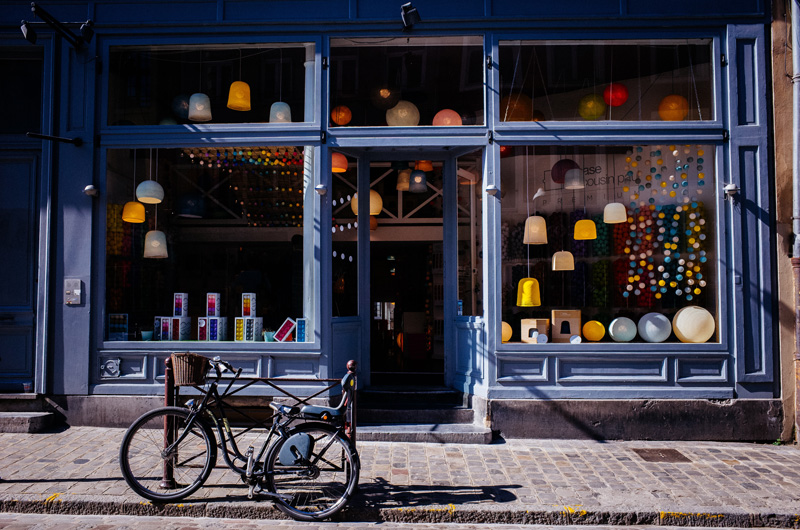 On November 24, everyone is encouraged to support local brick and mortar small businesses. This includes booking a special night at a thoughtfully operated bed and breakfast in a cute nearby town such as the Boca del Cielo Inn in Santa Cruz, CA.
You can also seek out small businesses selling local goods in large spaces much like Kula & Kō located in International Market Place Waikiki which makes amazing cakebars with their signature pineapple filling.
Local small business owners can also be found online; Marival Designs' handcrafted custom designed Jewellery based in Ontario, Canada has customers from all over the world. Small Business Saturday was established to remind everyone the importance of frequenting the local small business, both virtual and physical.
As a virtual small business, Onepager is encouraging more small businesses to add to their online presence with an exclusive promotional deal starting today until the end of 2018. This promotion includes a 30% off lifetime deal on any new website plan, a free domain registration for the first year, a free hour with a professional web designer to create your new website. Visit our Small Business Saturday 2018 page for additional details.
Ready to showcase your business or brand?
Create a simple small business website with Onepager
Start Building