Introducing Ecommerce for Onepager
One of our most popular feature requests has always been the ability to sell products through Onepager. Today we bring good news.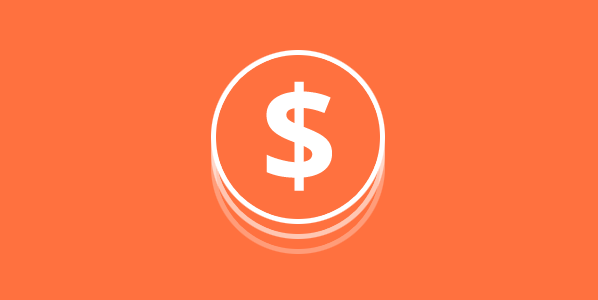 Introducing easy ecommerce
We've partnered with the easy payment company Gumroad to bring this awesome new functionality to Onepager. Now you can quickly start selling products on your site, all by enabling the Sell element in the editor. Whether it's a physical product, digital download, or a general payment request (think collecting on an invoice), the Sell element lets you transact easily.

You can read more about Gumroad at their FAQ.
Let us know if you have any questions about this new functionality in the comments or contact us. We're excited to bring this feature to you!
Ready to showcase your business or brand?
Create a simple small business website with Onepager
Start Building