Introducing Onepager for Agencies and Brands
Our newly launched features create a powerful platform for agencies and brands to build simple websites for their clients and projects using Onepager.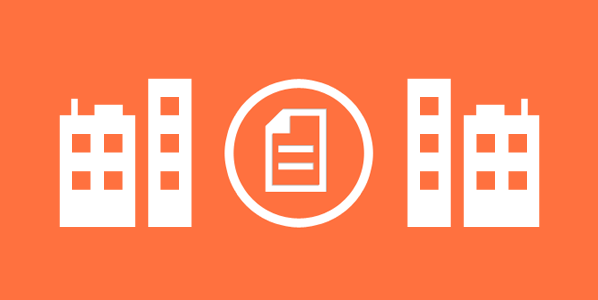 We're really excited about wrapping up the base of our set of features specifically for agencies and brands over the last week. You can check out our new Brands & Agencies page to see all of the capabilities, but here's a quick run down:
Multiple Sites
Any user can upgrade to a plan featuring multiple sites. If you're an agency, you can build simple sites for your customers in one central location. As a brand or larger company, Onepager can now be the home of your landing page initiatives for anything from events to new product launches.
Multiple Users
When you subscribe to a multi-site plan, you can also add multiple users to manage your sites. Easily specify who gets access to which sites. Users have access that's limited to site editing, so you don't need to worry about account or domain information being accidentally changed.
Private Label
Interested in using Onepager under your own brand? Now you can enable our Private Label feature, which removes our Onepager logo and colors. Add your company name and use a separate site to give your users access to your privately labeled admin panel.
We know many of you will find these features useful and as always, feel free to contact us if you have any questions.
Ready to showcase your business or brand?
Create a simple small business website with Onepager
Start Building