Keeping Your Brand Identity Unified Across Multiple Small Business Websites
When promoting your business online, you will often find the need to advertise both on your own domain and on others. Whether you are building out multiple landing pages to advertise new promotions, announcing a new sale or business partnership, or simply trying to spice up your small business site with new pages to display customer photos, reviews and more, it's always important to have a unified tone that lets your brand consistently shine through.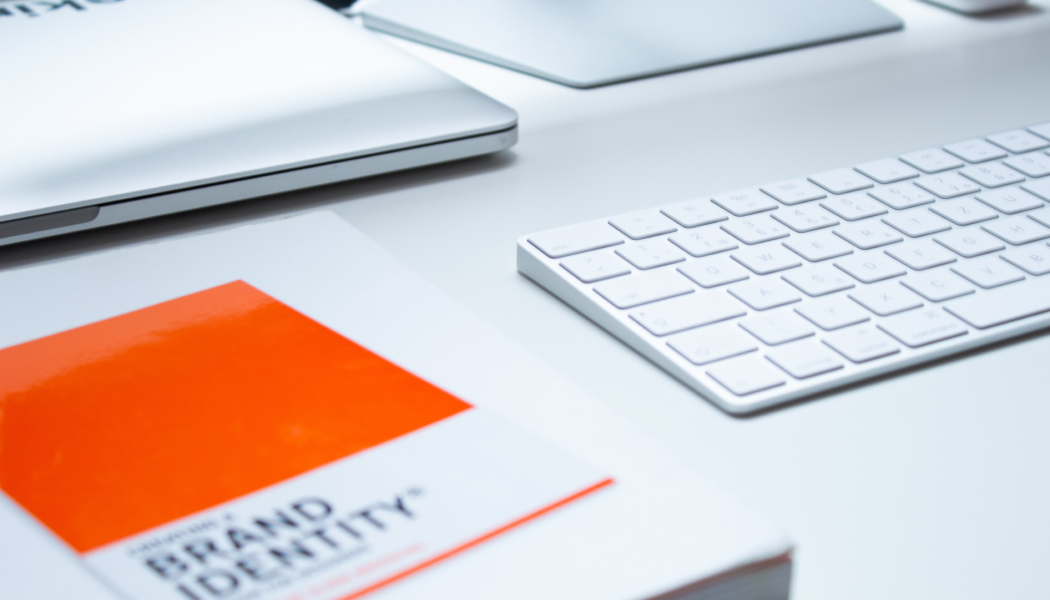 Here are a few tips to make sure your brand is united when being presented on multiple sites online:

Adhere to your own brand style guide

It's important to establish a style guide with your creative team upfront. Knowing which logos, colors, and fonts to add to all of your online web pages upfront will save time and keep you looking professional and recognizable wherever your business is being advertised.

Be consistent with the assets you use

Make sure that you have the same company logo on all of your pages. If there is any imagery that goes hand-in-hand with the promotion of your business, include those files in an easy-to-access folder to use both internally on your own business websites and to share with any partners you may be working with or advertising with. You want your customer to instantly see your business and recall your logo wherever you show up online.

Keep your most relevant information clean and easy to find

When managing multiple websites, the best way to make sure ALL of your information is being relayed to the customer is to keep the most pertinent information noticeable and your copy concise. Since you want your customer to be able to follow your customer journey across more than just a website, it's important that the most relevant details about your business and promotions stick out. Use short, punchy copy and clean fonts that are easy to read to make sure your customer stays with you as you tell your small business story.
These tips will help you build out more than just one great page for your small business website needs.
Ready to showcase your business or brand?
Create a simple small business website with Onepager
Start Building