New Features – iFrame Element, Custom Footer
We released a couple of new features that let you take customizing your Onepager to a new level.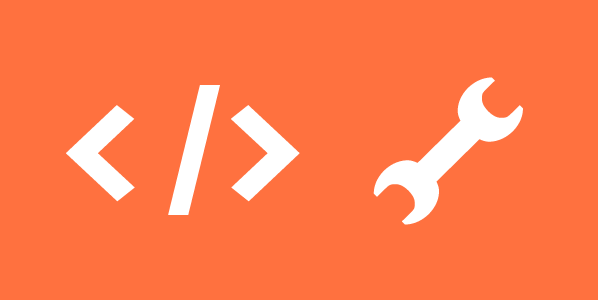 iFrame Element
Onepagers have long supported being able to embed photos and videos, but many customers have requested the ability to use iFrames. iFrames are great because they allow someone building a site to include many types of content from other websites. We're working on putting together a list of some of the more useful things you can use an iFrame for, but some that pop to the front of our minds are a Google Calendar, a ZocDoc widget or a Wufoo form. As you can imagine, this lets you do all sorts of new things with your Onepager!
Custom Footer
Interested in changing the text in your footer from the default copyright/year/company name format? Now you can (as a paying customer) by heading to the Advanced settings in your dashboard.
We're particularly excited about this for a couple of reasons:
If you're an agency and making Onepagers for your customers, now you can add a credit to your company in the footer and link back to your own site.
Copyrights aren't relevant in every part of the world, so it's important to be able to change them for our non-U.S. based customers.
We hope you find these two updates useful and we're looking forward to seeing how they are used. As always, there are many more enhancements in our pipeline that we're excited to roll out.
Ready to showcase your business or brand?
Create a simple small business website with Onepager
Start Building