New Features – Twitter/Blog Feed, Password Protection, Custom Free Onepager Address
We pushed out a few new features last night and wanted to give a quick rundown.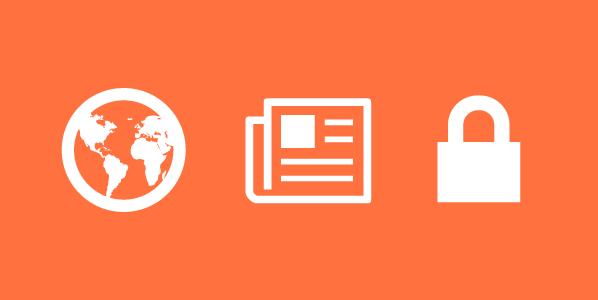 Custom Free Account Address
If you're a free account user, you can now update your Onepager address to whatever you'd like. Previously, free accounts were limited to four random characters. Now you can have more control over how people find your site! Check out the Domains section of the Dashboard.
Feed Content Element
Ever wanted to show a list of recent tweets or a feed from a blog? The Feed element is here to serve! Just specify the Twitter nickname/RSS location along with the number of posts you'd like to see. Edit your site to add a feed.
Use a Passcode to Protect Your Site
Want to work on your site without having it viewable to the public? Have content you want to keep private to only a select group? Paid users can now turn on a passcode for their Onepager by visiting the Advanced area in the Dashboard.
We hope you enjoy these new features and keep an eye open for more improvements in the weeks to come!
Ready to showcase your business or brand?
Create a simple small business website with Onepager
Start Building