New Paypal Button Content Type
Adding a Paypal "Buy Now" button to your Onepager is now really easy!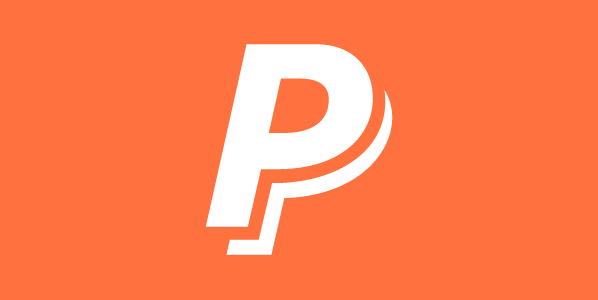 Many of you guys and gals are already selling things on your Onepager with a Paypal button (like eggs, necklaces and rainboots), but we wanted to make things even simpler. Today, on Japan Constitution Memorial Day and Poland Constitution Day, we're announcing the new Paypal Button content type.
Just enter in your item name, price, and Paypal account's email address and that's it! You can also select which currency you'd like to use (like a Peso, Ringgit, Sheqel or gold bars. Just kidding, you can't accept gold bars through the Internet), upload an image, set a shipping price or tax rate. Take a look at this handy dandy step-by-step instructional graphic to see just how easy it is:

Ready to showcase your business or brand?
Create a simple small business website with Onepager
Start Building