Onepager in the Chrome Web Store
Are you a Google Chrome user? Add us to your start page for quick access to Onepager.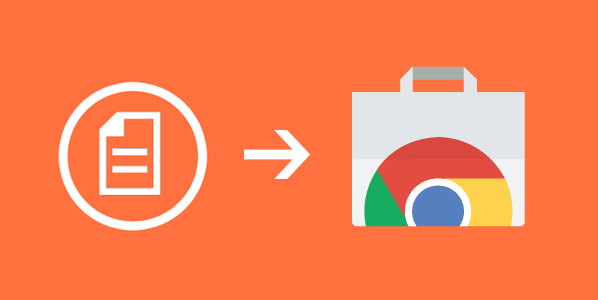 The Chrome Web Store is a great place for Google Chrome users to find the best web apps available. If you think of the App Store for iPhones/iPads or Google Play for Android devices, then you get the concept behind the Chrome Web Store.
We've been in the store since August, but wanted to get the word out a bit better! Aside from being useful to people when they're looking for a new web app, using the store is great if you already are using a service and want to get easier access to it.
So, if you're a current user of both Onepager and Chrome and you'd like quick access to your Onepager, head to our profile on the store and our app. Once you've done that, you'll find our icon on your start screen. We hope you find it useful!
Ready to showcase your business or brand?
Create a simple small business website with Onepager
Start Building