Shocking Stats on Small Business Websites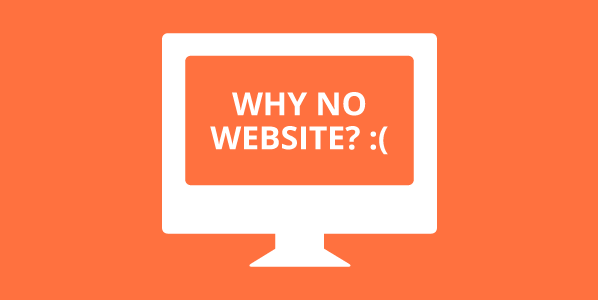 Google's Get Your Business Online program has uncovered some shocking stats about U.S.-based small businesses and their websites.
An amazing 62% of small businesses in California do not have a website.
53% of small businesses in New York don't have a website.
69% of small businesses in North Carolina don't have a website.
In most states, somewhere between 50% and 60% of small businesses do not have websites.
Yet 97% of consumers look online for local products and services.
It's astonishing that the internet has been widely used for nearly 2 decades and millions of businesses are missing out on one of the most effective and inexpensive ways to market their businesses.
Ready to showcase your business or brand?
Create a simple small business website with Onepager
Start Building