How To Reclaim The Online Presence Of Your Small Business
For a small business, the internet can be a bit of a double-edged sword. On one hand (be careful, you're carrying that sword!) there are more places than ever to reach customers. But on the other, trying to manage your company's presence in all of these places at once can feel overwhelming. Directories like Yelp and Google Maps, along with social media, can be super helpful in exposing your services to new people. However, they can also pose challenges when it comes to monitoring public information—or misinformation—about your brand.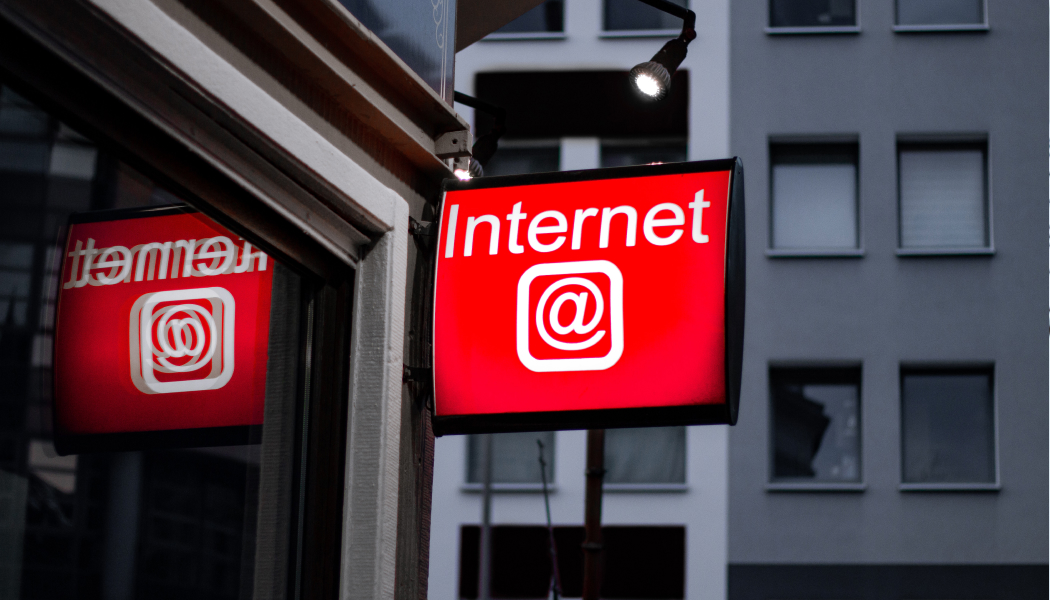 For one, there's not always space on these platforms for you to communicate everything you might like to about your business. Perhaps there's a promotion you're running, new stock you have in, or appointment slots that just opened up. Often, there's no convenient place for this type of information on a third-party site. And even if there was, it would take time to update each of these individual pages. You're running a small business, which means your time is precious!
Another area that can be tricky is making sure that the information on your page is, in fact, accurate. On most of these platforms, it's possible for people to create a page for your business without your knowledge or permission. While it may be well intentioned, there's a lot of room for crowd-sourced information to be inaccurate. Perhaps the phone number is wrong, the store hours are outdated, or your old address is listed instead of your new one. Luckily, once you claim these pages, you can request for them to be updated. But you'll have to wait for these to be approved, which doesn't always happen quickly.
And finally, the branding on these platforms is, well, not yours. Which totally makes sense! Yelp should look like Yelp, Google should look like Google, and so on. But other than your logo and an "About" paragraph, your pages on these sites won't look or sound like your brand (unless you ARE Yelp or Google, in which case, why are you reading this?! This is for small businesses, get outta here!). By design, it's a one-size-fits-all approach, which, again, is the name of the game here. But since you put so much work into building your business and creating its identity, don't you want to make sure it extends to the web?
In a series of forthcoming posts, we're going to be exploring ways for reclaiming your small business's online presence. Here's a sneak peek of the topics we'll be touching on in the next few weeks.
Build A Website

Building your own website can seem really intimidating at first, especially if you don't have a background web design. If you feel this way, don't worry, you're not alone! Most small business owners started their business because of their skill and passion in that particular field, not to start a website. But even if you are a web whiz, chances are that most of your time is spent running your business. So how is one supposed to get a site up and running? That question is actually kinda why Onepager exists. We know better than anyone that the ability to create an attractive website quickly is a huge deal! In fact, we have some tips that'll help you build a website faster than you can build a Yelp profile. Yes, it's possible—trust us!

Drive Email Signups

Email marketing is one of the most effective tools you can use to directly communicate with your customers. It's a great way to notify them about new services, product updates, schedule changes—you name it. Of course, you can write all of the emails you want, but they're not of much use if they're not making it to people. So how do you get people to sign up? Well, remember that website you'll have up and running super quickly? It turns out there are quite a few simple and effective ways you can use that website to drive new email signups.

Increase Traffic With SEO

As with the emails, it's great if you've built a beautiful website, but it doesn't really do much if you don't have people visiting it. So, how exactly do you drive traffic there and break through the noise? How do you make the algorithm work for you? Even though it's not the most cuddly-sounding term, search engine optimization (SEO)—a.k.a. increasing your rank in Google, Bing, etc. search results—will be your friend here. All you need is a little bit of time to research keywords and then a bit more to drop those keywords into your website copy. With a few of our simple tips, you'll be ranking in the top ten pronto!
Even though controlling your online presence can feel a little overwhelming at first, it's totally doable with a few simple tools. Remember: there's plenty of small business owners in the same boat—that's the whole reason why we're putting this series together! So check back here each week to get some valuable tips on taking back control of your small business's online presence.
Ready to showcase your business or brand?
Create a simple small business website with Onepager
Start Building