What You Can Embed in Your Onepager
The Embed element is a mysterious pal when you're creating your Onepager simple website.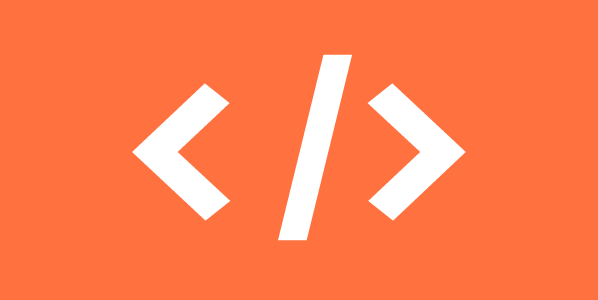 Solving the mystery
The Embed element lets you incorporate content pieces from all over the internet into your site. People most commonly think of videos when you say "embed". It's hard not too since YouTube is the first place that many of us heard the term. But there's a whole host of other things that can be embedded into a site. If your small business uses Twitter, for example, you can embed individual tweets. Maybe you want to include your Foursquare profile for your small business? Embed!
What is everything you can embed?
The list of providers is quite long, but here are some of the most recognizable and useful:
YouTube
Vimeo
Flickr
Livestream
Spotify
Instagram
Pinterest
Craigslist
Issuu
Kickstarter
Meetup
Scribd
Soundcloud
Tumblr
Wikipedia
See the full list at Embedly if you don't see what you're looking for. We hope you enjoy embedding as much as we do!
Ready to showcase your business or brand?
Create a simple small business website with Onepager
Start Building